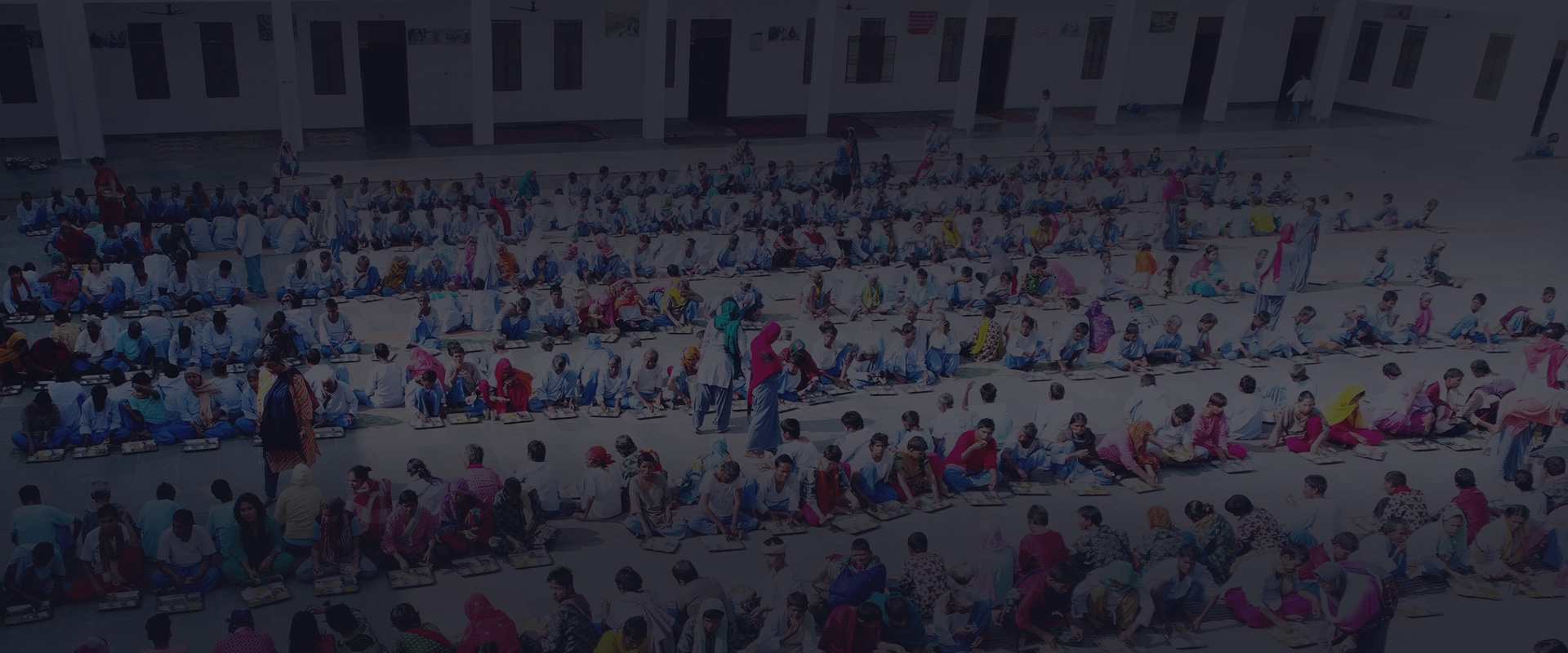 Apna ghar
A home for hopeless, homeless, helpless destitute persons

Support Our Home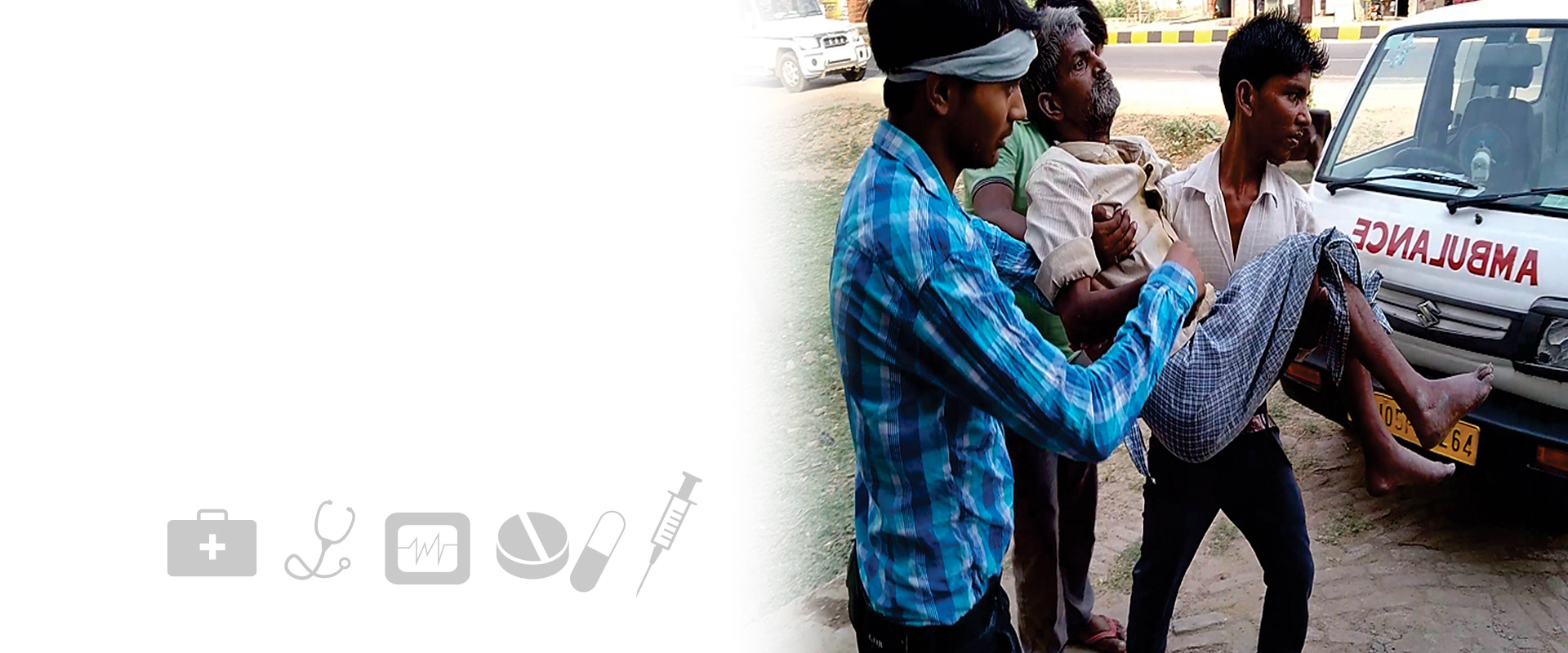 A Home where
every such person get compulsory
admission
Support Our Home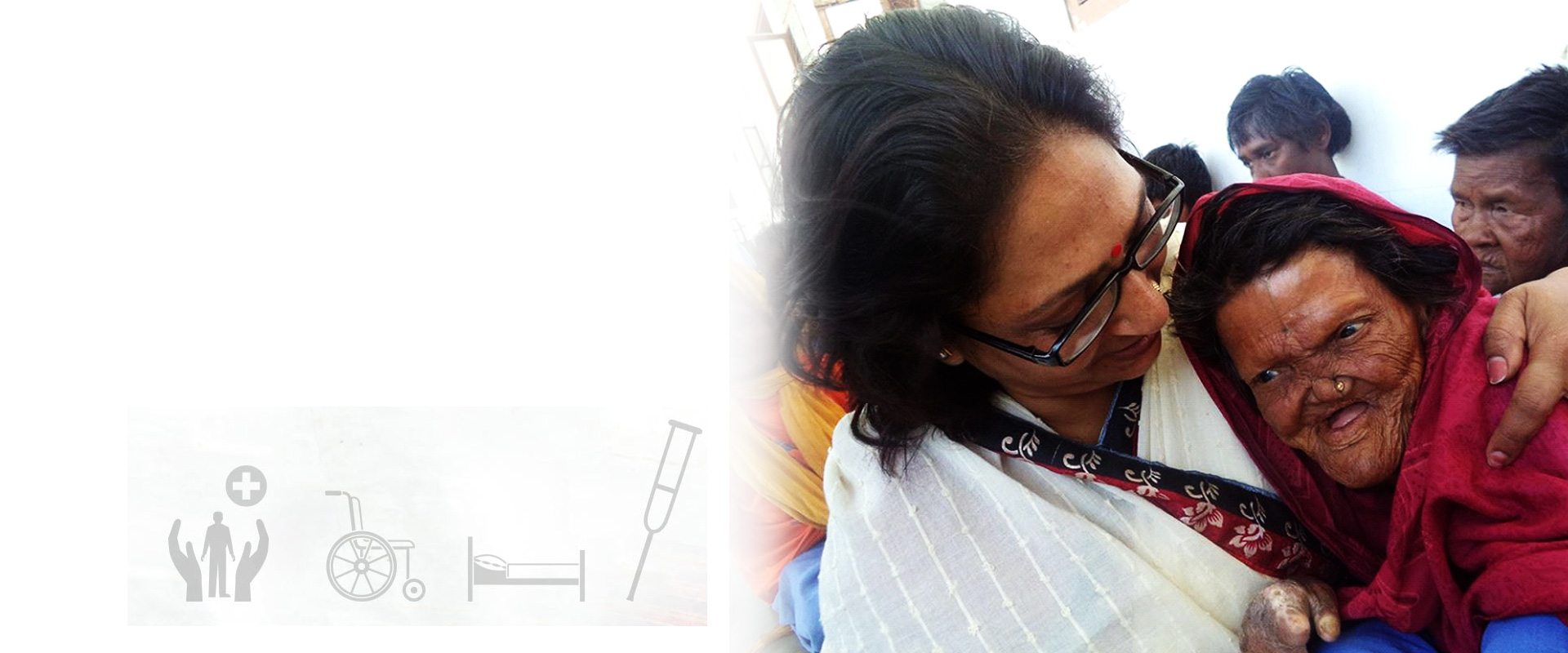 A home of hopeless
and unconditional love
Support Our Home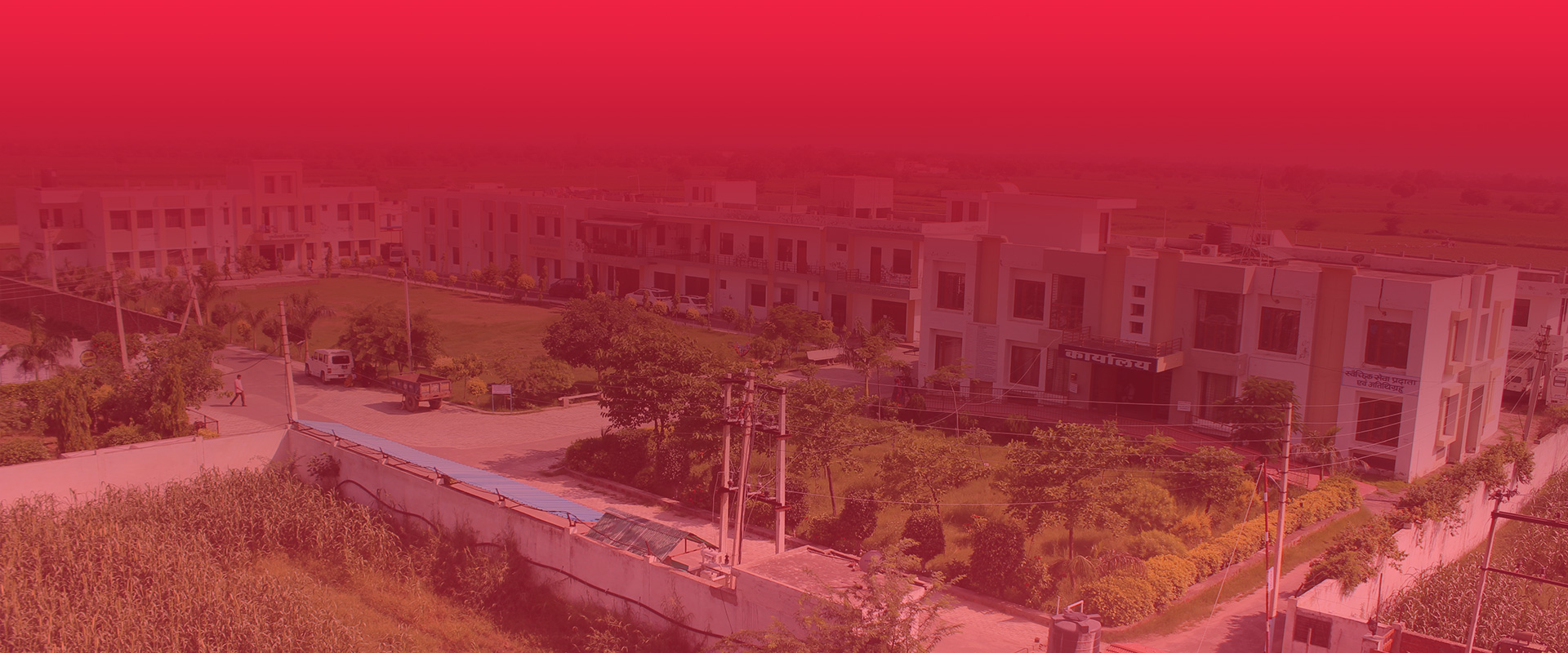 We establish A new
home within 60 days
Support Our Home
Largest Home In India Of Its Category
Service of homeless hopeless helpless sick persons is our worship and prayer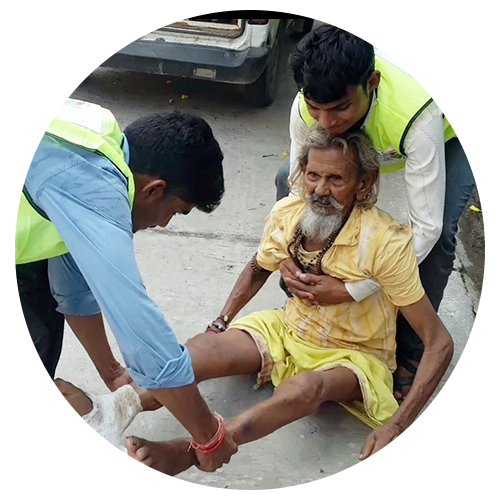 Along with their helpmates Dr Bhardwaj couple is continuing their mission to give homage, hope and happiness to homeless, destitute, oppressed, helpless, abandoned, mentally and physically sick, injured, infected, old aged and dying condition persons. These persons are generally found on railway stations, bus stands, religious and other public places in very unhygienic, critically diseased and painful condition. Nobody comes forward to help or even to touch them. So due to lack of food, medicine and care, their condition becomes more and more critical and even they generally go towards lingering and painful death.
Give them the love
which they deserve
All of our efforts is to reduce their pain, save their lives and give them a homely environment with food, Shelter, and medical Treatment without any charges. After recovery, the Organization rehabilitates them by various ways so that they can live with respect and dignity and also they can stand themselves in main stream of the society. In this Ashram not only the helpless human beings but also helpless accidental sick cows, other animals and birds are being provided treatment, care and shelter.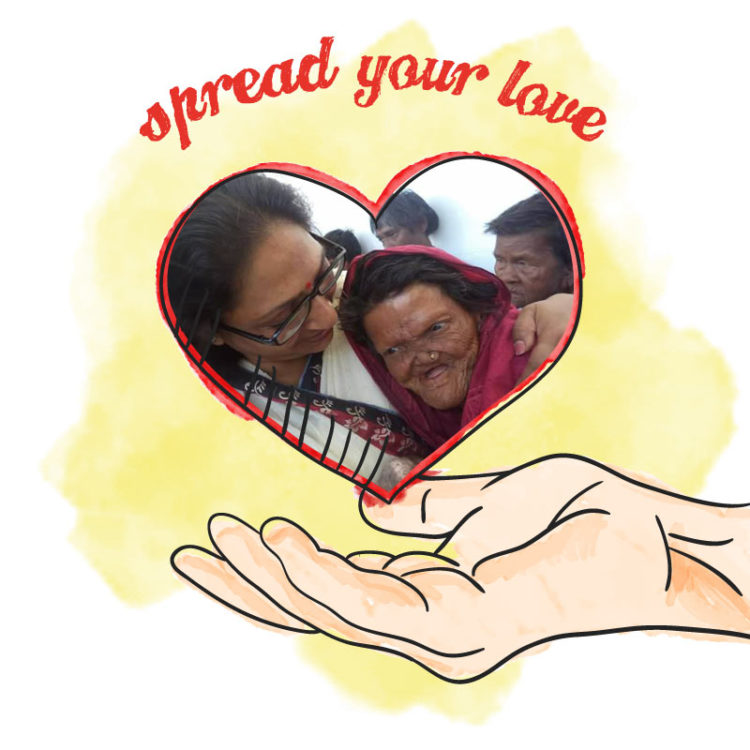 "One day life's need of an inmate (Prabhuji)- just $1"
Rs 80/ $1 –Per day average expenses of one Prabhuji, in which we provide treatment, food (Breakfast-lunch-refreshment-dinner), clothing, care, shelter and other necessities of life as under-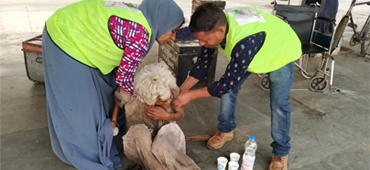 Rescue
The Rescue Team of Apna Ghar picking up Prabhuji from the roadside.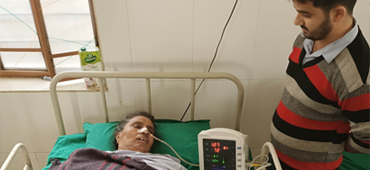 Treatment
After rescue and admission –Prabhuji is under treatment.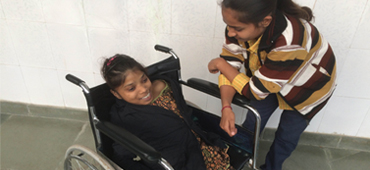 Services and care
During the recovery from illness, the services and care are being provided at Apna Ghar.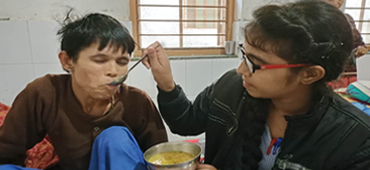 Food
Nutritious food is being provided at Apna Ghar with love and care.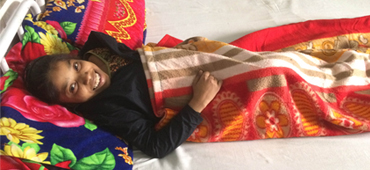 Shelter
A shelter with a homely environment is provided to the Prabhuji at Apna Ghar.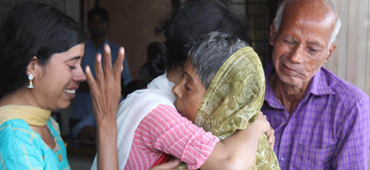 Rehabilitation
After recovery with the efforts of the Apna Ghar Team, the Prabhuji are reunited with their families.
34,500+Destitutes
Rescued & Provide Service till Date
33 Homes
Number of Ashrams in All over India
21,000
Prabhuji Rehabilitated
10,00,000+Members
Members involved in services directly or indirectly
4727.00 lacs+
Total per day exp – More than
6000+
Prabhuji Residing In All Ashram
5000+
Prabhuji(Inmates) residing in all Ashrams
28
Number of Ashrams in All over India
You want to become a
Volunteer
People who wants to work on our concept and to start Apna Ghar Ashram, contact us if they feel that they can be able to do these services. We motivate them to start the services and provide them system, technology, training and all other requirements they need.